Swan Hellenic expedition cruises offer guests the chance to experience rarely visited destinations across the globe whilst enjoying unparalleled elegance. Offering an enchanting selection of voyages to untouched locales across the globe, from the Arctic to Antarctica, Swan Hellenic cruises are the perfect fit for guests yearning for grand and immersive adventures. Plus, with a brilliant expedition team organising superb onshore excursions at every stop, guests are promised an escape they will remember for years to come.
Every voyage with Swan Hellenic offers guests a world of unparalleled sophistication. Stylishly decorated with elegant and modern interiors alongside the latest in polar ice-class technology, guests can experience the pinnacle of expedition sailing. Furthermore, with a wealth of inclusions in the passenger fare including all meals onboard, shore basic Wi-Fi, onboard gratuities, and so much more, guests will rarely worry about any additional costs once they step aboard the ship.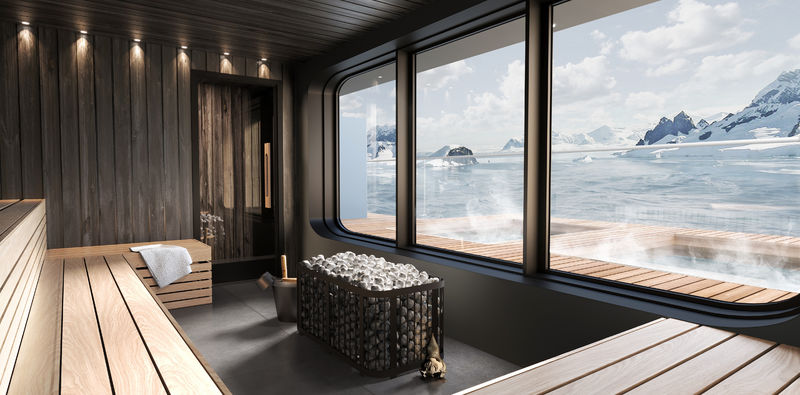 EXPEDITION CRUISES
Every expedition cruise with Swan Hellenic is an adventure, as guests embark on epic voyages to untouched regions of the world including the Arctic, Antarctic, the Russian Far East, and more. With an experienced team organising marvellous itineraries that visit a number of hidden gems, little-known harbours, and inviting local port towns, guests on Swan Hellenic cruises can immerse each destination in a way done like no one else. Moreover, with a passionate team of experts onboard each voyage imparting crucial travel tips and organising extraordinary shore excursions, guests have the opportunity to truly immerse themselves in the culture of every locale.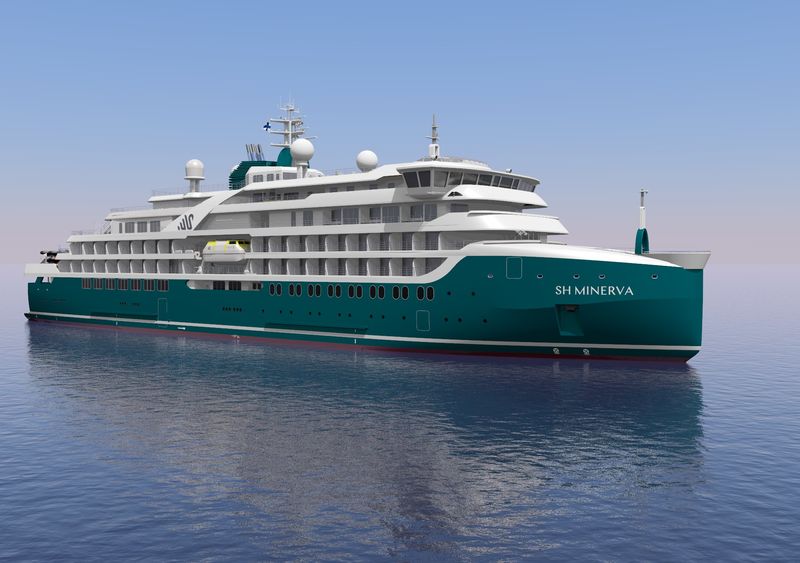 SH MINERVA
Guests who board SH Minerva are welcomed to a wonderful world of sophisticated elegance throughout the entire ship. With a sublime 5-star Scandi-design, SH Minerva is an incredible boutique ship that allows guests to become completely immersed by the inspiring sights and sounds of their destination for the entire cruise. Offering delectable dining prepared by world-class chefs, a revitalising spa and therapy centre perfect for post-adventure recovery, and spacious accommodations with well-appointed furniture, guests will have all the luxuries for a splendid holiday.