Travel the World Group Travel Specialists
Travel the World has been providing discerning travellers with unique luxury experiences for over 40 years. From premium cruise holidays on the world's best cruise lines, to enriching historic and cultural tours, to indulgently luxurious resorts, Travel the World will be able to cater to your group's every need. Travel the World has a specialist group travel team who are able to manage groups of any sizes, big or small, from 10 – 4,000 guests.
Our group travel specialists are on hand to help you with your group enquiries. With previous travel experience in retail, corporate, wholesale, cruising and tour sector, they truly are experts. Travel has taken the team to exciting destinations in the USA, Asia, Europe, Africa, the Middle East & Australia. Let them help you plan your perfect group holiday with their unrivalled knowledge and passion for travel.
Group Travel with Travel the World
Due to the additional logistics and complexities of large group bookings, including the repercussions and penalties incurred in case of a minor error, many suppliers and agencies can at times find it challenging to maximise the group opportunity. As a result, we are implementing a niche opportunity to help our travel agency partners expand their services and grow new income streams by managing the logistics of Group Travel on their behalf.
Our goal is to fill the gap in the industry by helping agents, cruise lines and suppliers who lack the resources to cope with the complex demands of group itineraries. Our specialist team understands the diverse needs of every group, and will use their decades of expertise to create unique itineraries and packages for our partners to offer to their customers.
Whether creating a dedicated group from an extensive range of suppliers or choosing from pre-allocated group inventory with hand-crafted itineraries, our team will manage the complexities to ensure both our agency partners and their clients benefit from our deep experience.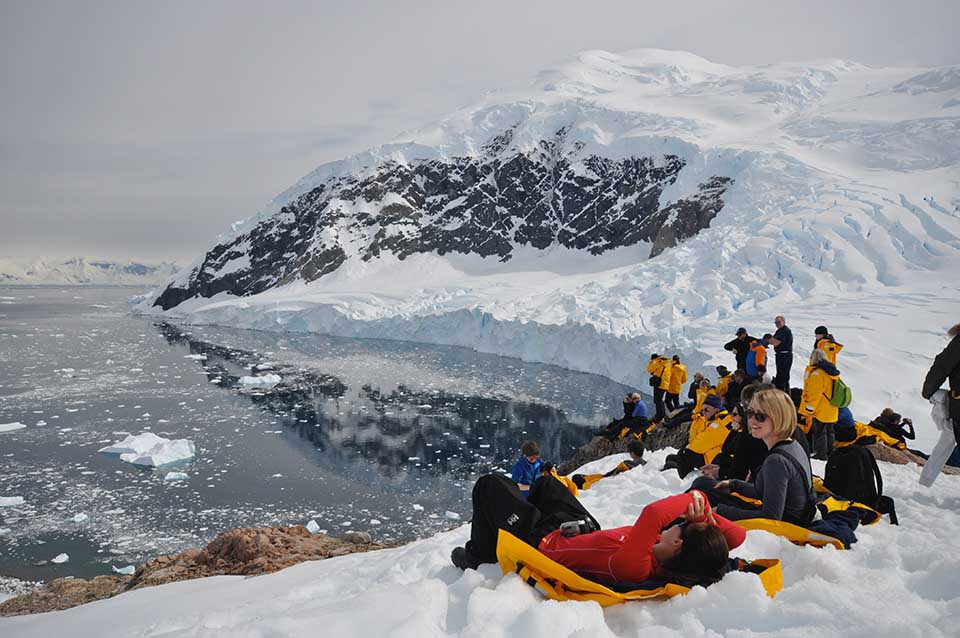 A minimum of 10 people make up a group whether it is for business or pleasure.
Travel the World specialises in:
• Meetings & Conferences
• Individual & Incentive Groups
• Family groups
• Sporting groups
• Special interest groups – Cooking, Spa, Bridge, Dancing
• Weddings
• Full ship charters
Group Benefits through Travel the World
Relying on the expertise of the group team at Travel the World means agents benefit from –
Highly competitive pricing negotiated with travel brands on your behalf.
Less time spent on complex group bookings and greater focus on servicing customers.
Specialised assistance from professionals who've served the industry for more than 40 years.
Flexible bookings – choose from pre-allocated group inventories or dedicated groups.
All requirements and itineraries managed from start to finish.
Less risk and additional peace of mind by leaving professionals to look after booking amendments and monitoring payment and penalty deadlines on your behalf.
Maximize group incentives and allowance as an alternate income stream, in addition to booking commission.
Contracts with trusted & reliable global brands
Established relationships with supplementary suppliers globally – thousands of hotels, land operators & transfer companies to enhance your group's experience
Customised group shore excursion programs and partner/family programs
This service offered by Travel the World is sure to open up a whole new revenue opportunity for our agency partners.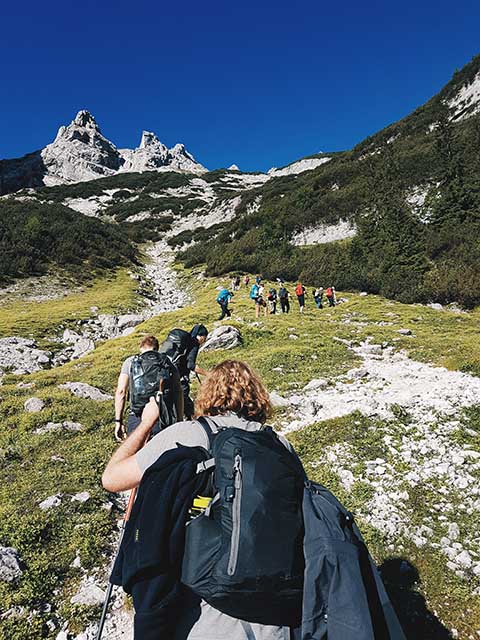 Marketing with Travel the World
To ensure the maximum potential of your group is reached, promotion is an essential ingredient. Once again, our experience and track record deliver proven results time and time again. Travel the World offers a range of promotional items including collateral, advertisements as well as stimulating and informative presentations.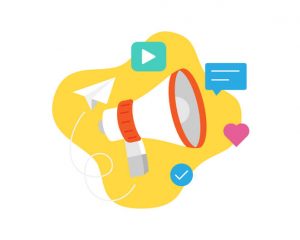 We can support you with:
• Co-operative advertising initiatives to target your
group's departure
• Provision of artwork and design
• Booking of media space and placement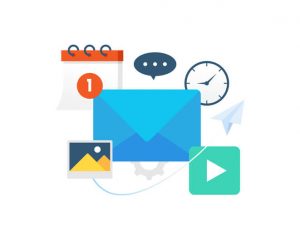 We recommend a range of collateral which comprises:
• Electronic newsletters
• Direct mail-out pieces
• Shells – outlining itinerary and inclusions
• Postcards and invitations
• Flyers
• Social media tiles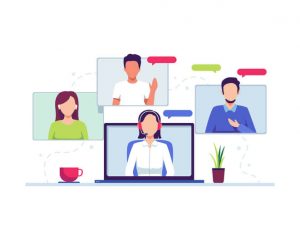 Our team offers expertise in:
• Product and film nights to encourage interested clients
and field questions
• Informing clients about destinations, itineraries and
products designed specifically for your group
• We provide a full range of product-related videos &
collateral
Incentives & Private Charter
For the ultimate group experience, you can't look past a private charter. Travel the World can help your group organise your private ship charter, for groups from 32 to over 4000 guests, and every size in between. With meals, accommodation and entertainment included in the fare, a full-ship charter can also be an economical alternative for your group. Additionally, with your group occupying the entire ship, a large range of customisation options become available to you, from the menu to onboard activities and even to the itinerary.
The unique setting of a cruise ship is perfect for conferences or corporate gatherings. It is accessible, secure and suited to business and relaxation with a wide range of single-site facilities, including meeting rooms, private dining rooms and speciality restaurants. With meals, accommodation and entertainment included in the fare, a full-ship charter or incentive cruise offer unsurpassed value by packaging airport transfers, accommodations, entertainment, food and beverages – all in one package.
Benefits for you
You are ensured of your audience's full attention
Maximum delegate attendance
Ease of planning with a one-stop shop
Customised events, themes, logistics, value team building options and facilities second to none
Partner and family activities, personalised shore excursions, entertainment & variety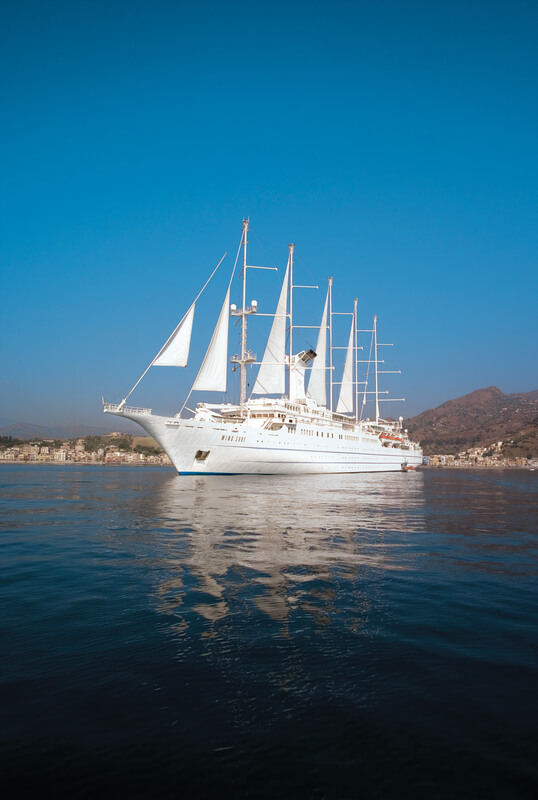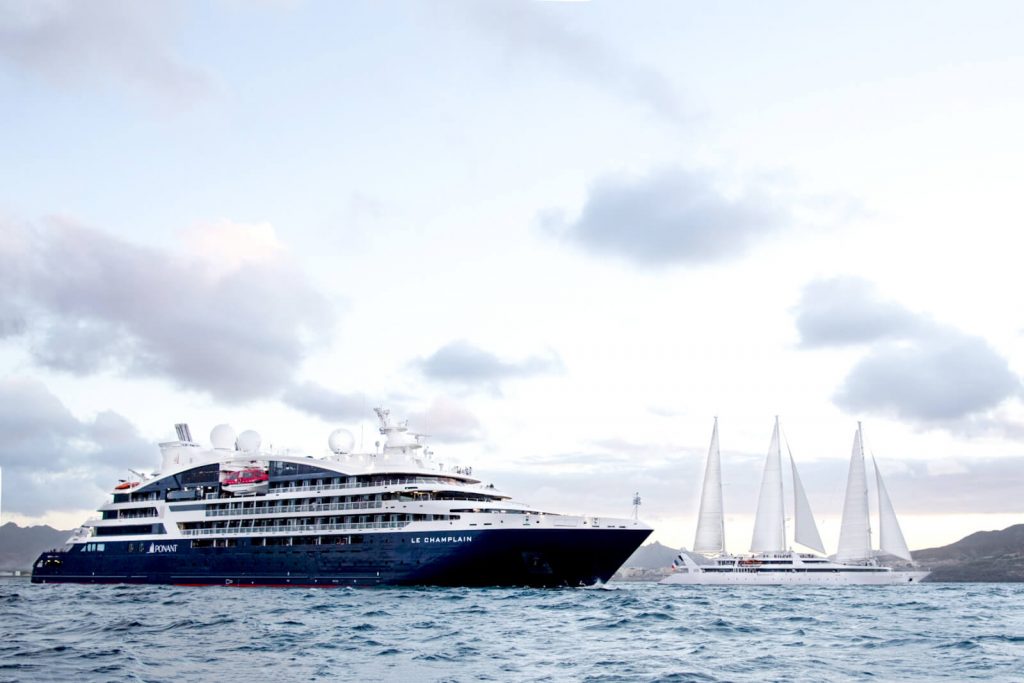 Full Yacht Charter – Make it your own!
Charters are the ultimate extension of incentive travel. Why? Because they are used as a tool to help increase sales, provide a long term impact, motivate employees, enhance teamwork and increase employee and customer loyalty – an exclusive extension of the company.
Chartering ensures your group has total exclusivity and personalisation as well as a secure and confidential environment while cruising to the destinations of your choice.
With your group occupying the entire ship, every aspect can be customised. The options are infinite from menus to onboard activities – even flying your corporate flag!
A broad range of vessels awaits you from small luxury yachts and expedition ships to riverboats and larger cruise ships. Let our experiences, creative and attentive groups teamwork with you to help meet the requirements of your clients. We will manage every step of the process that can lead to a successful event for 32 to 4000 guests.
Look no further than Travel the World to provide your client with the ultimate in travel rewards. Whether it is a once-in-a-lifetime cruise around the Greek Isles on a sleek motor yacht or a life-changing stay at one of the world's best destination spas, we offer travel incentives that will inspire and motivate. From our wide range of premium travel experiences, you are guaranteed to find the perfect product to excite and capture the audience's attention.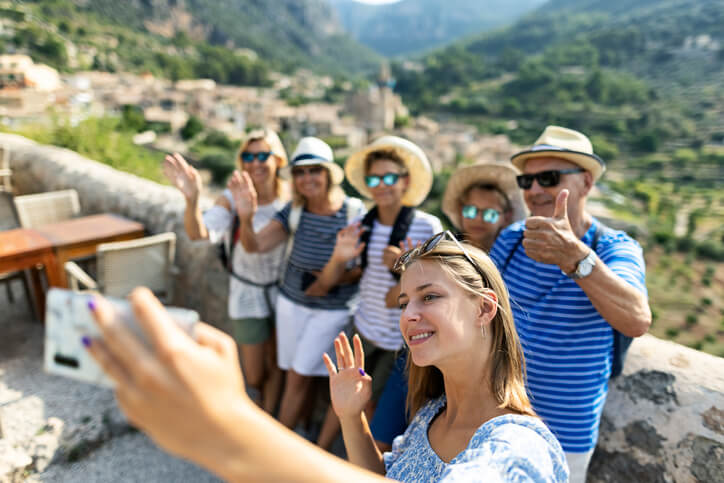 What can we do to help you?
Our specialist groups team can combine a cruise itinerary with customised pre and post tours to match your group's needs and interests or even charter an entire ship. We'll help you choose which cruise operator is best suited to your group, from the small luxury ships of Windstar Cruises, Silversea, Ponant Yacht and Expedition Cruises or Riviera Cruises to the larger vessels of Holland America Line and Carnival International. With such a large choice we can cater to every destination, from Antarctica to the Galapagos, the Mediterranean to Tahiti.
Other product options outside of cruise are also available for culturally immersive travel, luxurious resorts and premium touring.
Travel the World also has a specialist wholesale air team who can assist with competitive airfares that will connect your group to these wonderful products