Offering over 40 years of expertise as a General Sales Agent/Travel Service Provider, Travel the World has successfully introduced an impressive list of industry leading brands seeking to grow awareness and sales from the Australian trade and consumer market. With extensive regional strategy creation and implementation experience, Travel the World seamlessly unites their important local industry partners with world leading product brands. No other company has successfully transitioned more travel brands from a representation model into their own Australian entity.
Travel the World has gained a deep understanding of their client's needs within the Call Centre, Sales, Product, Marketing, Groups, Public Relations and Finance areas.  This experience has been built through collaborating with both past and present clients including; Windstar Cruises, Tauck, Ponant, Chiva Som, Aqua Expeditions, Holland America Line, Carnival Cruise Lines and Delta Steamboat.
Industry partners and principles have recognised Travel the World's achievements with numerous awards including Top Revenue Producing GSA for Holland America Line eight years running from 2004 through to 2011, and Number 1 sales Worldwide for Tauck World Discovery 15 years running, 2003 through to 2018. Chiva-Som's Haven of Life award in 2003 and a Top Supporter award 2004 through to 2017.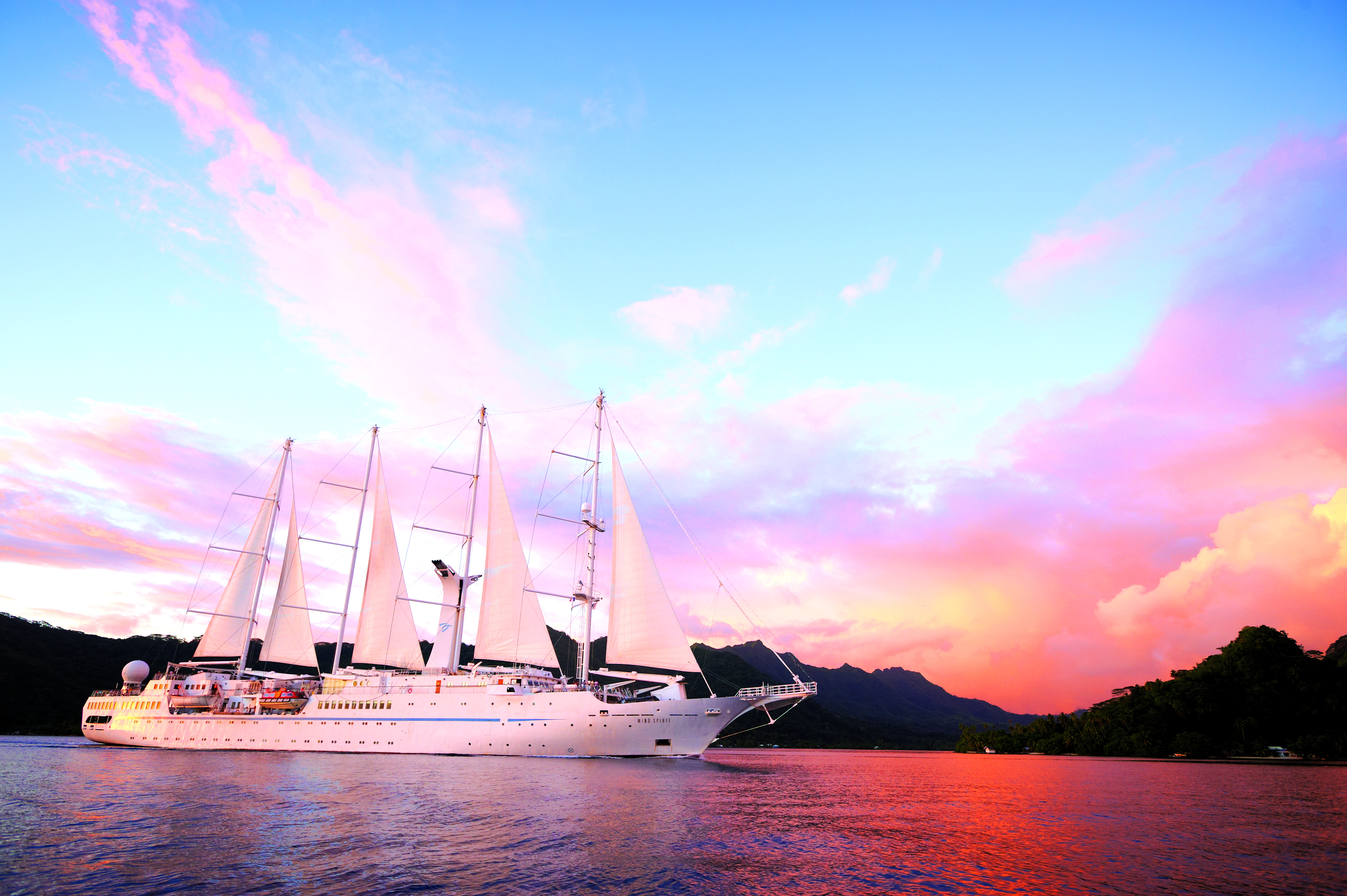 Our Financial Security and Protection Promise
Client Funds Protected: All client funds paid to us are secured in a separate Trust Account. Any payment from this account is for supplier payment only.
Solid Financial Foundations: We are proud of our 100% debt-free position.
Annual Financial Audit: Completed by an independent accredited auditor.
Key Business Accreditations: Only offered to travel agents who met strict audited financial and customer service criteria.
Top Revenue Producing GSA for Holland America Line in 2004 through 2011.  The  sales and brand awareness generated from this partnership provided Holland America the commercials to open their own office in 2012.
Introduced and built the Ponant brand in the Australian market.
Top International Market

Windstar

Cruises 2014 – 2018.
Number 1 Sales Worldwide for Tauck World Discovery in 2005 through 2018.
Chiva-Som Haven of Life Award in 2003 and a Top Supporter Award 2004 through 2018.
Managed Carnival International brand for five years and successfully handed over to local office in line with local deployment.
Provide a level of service, deliver clear communications and represent a quality of product that is seen by our clients as exceptional
For our Principals – To feel confident that we are doing all we can to represent them in the highest possible standard and deliver maximum results.
For our Industry Partners – To view Travel the World Group as the benchmark of professionalism and preference with whom to work
For our hard-working People – To feel supported by a company that offers a progressive approach within all areas of the business as well as seeking to provide consistent training.  Our objective is for our staff to feel engaged, valued and free to grow within the company with a range of career paths offered.
Travel the World Group are proud members of: